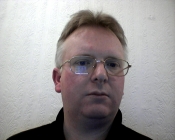 Welcome, I'm Kevin Groves also known as Kiya Heike on Second Life and the Children Of Artemis forums.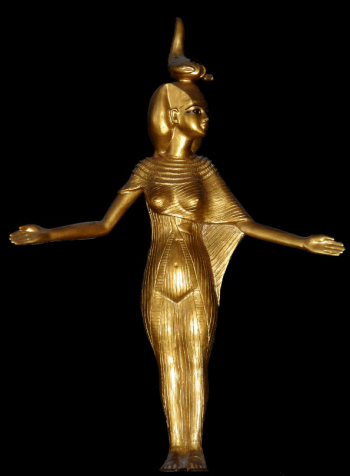 I follow the Egyptian Kemetic/Heka path with my Goddess Selket who I've had a connection with since I was very little, and guides me through an essentially solitary path.
On this site you will find a mixture of scripts from sessions I run at the CoA SIM on SecondLife, musings on my path and anything else I care to throw here that may help someone. I do offer Reiki sessions locally now or if you need guidance on meditation and visualisation techniques I am happy to help or give advice, just ask, it never hurts to ask a question.
Any questions please ask, I'm quite open about my path with anyone who wants to discuss it.
Bright Blessings
PS. The Kiya name I came up with has quite a long history for me. I first used the name Kiya in fantasy a book I was writing during the 1990's. I've never finished it and perhaps one day I will get back to it, then around 2005 I ventured into Second Life and it needed a name, I've always been fond of my Kiya book character so I chose that, but what about the second name Second Life required? Took a bit of thinking, Selket has her Egyptian form of Serqet Hetu and I thought Hetu would be good. Unfortunately Second Life at the time would not let me type in the surname, I had to choose it from a list. Heike was the closest to the sound of Hetu so I chose that. Its sort of stuck and so to keep my life simple I use the two together now for various occulty things and will most likely use that as any pen names. So now you know. 🙂